About Us
For over 50 years TGA Recording Company has served our local community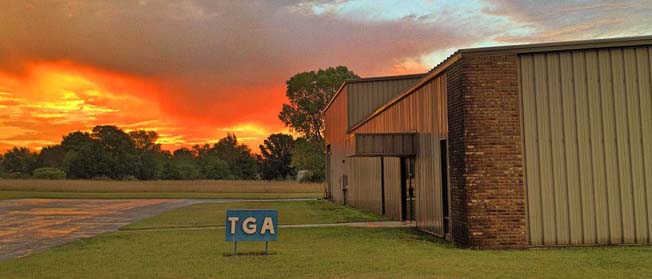 We are here to make you look good,
on location or in our studio.
Our services include:
360 Virtual Tour Photography
If a picture is worth 1000 words, a 360 Virtual Tour must be worth 1,000,000. Real estate agents save time and money by showing fewer homes in person. Potential buyers love 360 Virtual Tours for their ease and simplicity of viewing. 360 Virtual Tours show all angles and all directions which allows full understanding of the environment. Virtual tours benefit individuals with restricted mobility and those from out of the area. Home sellers love not having to be ready for live tours at all times. Virtual tours improve listings, making them more modern. 360 Virtual Tours can be used to enhance your business. They are unique, interactive, compelling and keep people on your website longer. Click on the links below to learn more.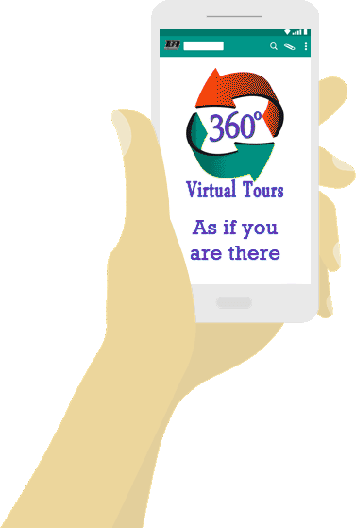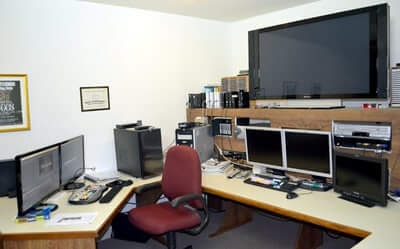 Video Production that tells your story, on time and on budget.
We can promote your business, record your presentation, train your employees or educate your customers.
Show off your abilities, document your progress, demonstrate a new technique, there are so many reasons to create video today. Production quality can make a huge impact on the effectiveness of your program. Trust us to provide top notch equipment and knowledgeable staff for your project. We have the skills and abilities to capture your event or project, edit and deliver your final piece when you need it most. Learn more...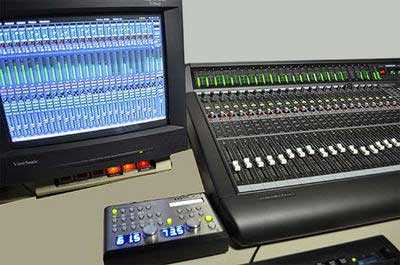 From a single vocal artist to a symphony orchestra, we can record your performance.
24 channel digital audio recording in studio and on location with extensive microphone selections and dual recording backup.
Sound reinforcement for your next event so everyone can hear what is going on. From a conference room to a large outdoor event, we provide high quality sound reinforcement. Learn more...
Free Price Quote
Call us to receive a free quote on your next project.
More Services
From 1 to 1000 copies, with retail ready packaging for DVD's and CD's. Learn more...
Preserve your memories by transferring your old video tapes to DVD or Digital Video Files. Learn more...
Clients








TGA Recording Company Inc.
360 Virtual Tours, as if you are there.
Video Production that tells your story,
on time and on budget.