Video Production that tells your story, on time and on budget.
Video Recording
In studio or on location.
We specialize in business promotion and training videos. Whether you need to show your services or products, we can accomplish what you need. Training can be done in a variety of ways, from short video tutorials to full fledged service training manuals with video instruction. We are here to service the corporate and small business market.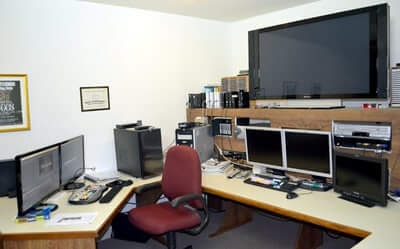 Video Editing Service
Adobe Creative Cloud Suite of Software
We edit video with Adobe Premiere. Our old Avid video editor is still set up but has only been used to fix some older programs.
This is where all the pieces of a production come together. Video, Audio, Graphics and Animations make up a final video program. How they are assembled, and the timing and flow of the project can make a big difference in how people interact with your program. Keep your audience connected with your project with a well developed program that flows together to communicate your objective.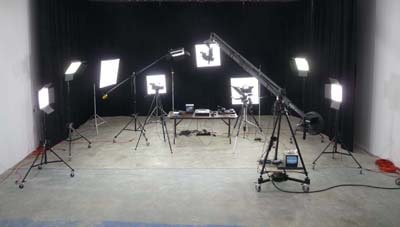 Video Recording Studio
28 feet x 40 feet Studio
Our video recording studio is 1120 square feet with 14 foot ceiling, white walls and black curtains. Outside noise is diminished considerably inside the studio. Heating and cooling are totally silent for use even when recording audio in the studio. Plenty of electric power is available for lighting and running any equipment necessary for your project.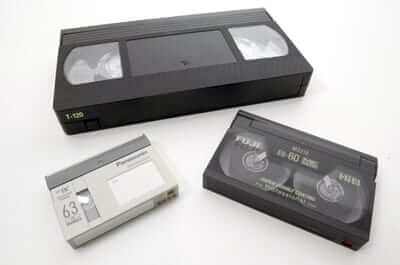 Preserve Your Memories Today!
Transfer all your old video tapes onto DVD or into Digital Video Files to preserve your memories.
We take the utmost care of your precious video tapes. Most transfer services today send your tapes somewhere else to have them converted. We never let your tapes out of our possession. We do the transfer work right here in our studios. Now you can have peace of mind knowing that your tapes will be transferred locally. Choose between transfer to DVD or to Ditigal Video Files that can be shared on your computer or uploaded to social media websites. Learn more...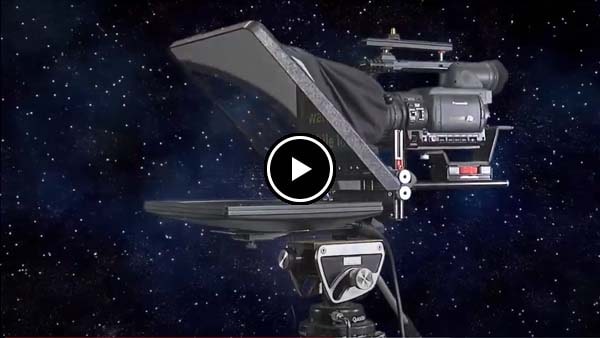 Video Recording at TGA
Short overview of our recording equipment, microphones and video recording studio.